I'm a self-taught designer from Michigan, currently working on Everyday at Betterment in New York City.
I originally planned on going to law school after graduating from NYU on May 2017, but I realized the LSAT and I just didn't get along.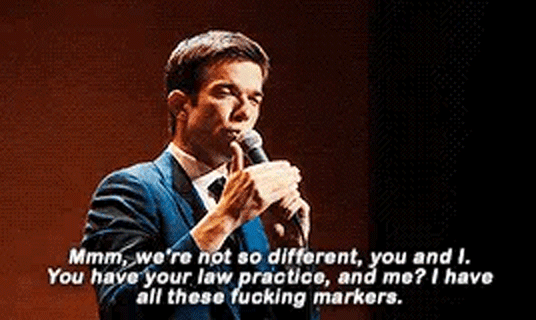 So I decided to teach myself everything I could in my suburban room during that summer, until eventually I was able to land a product design internship at Oak Studios on August 2017. After that, I started my first full-time design role at Meetup on February 2018.
Now, I'm here.