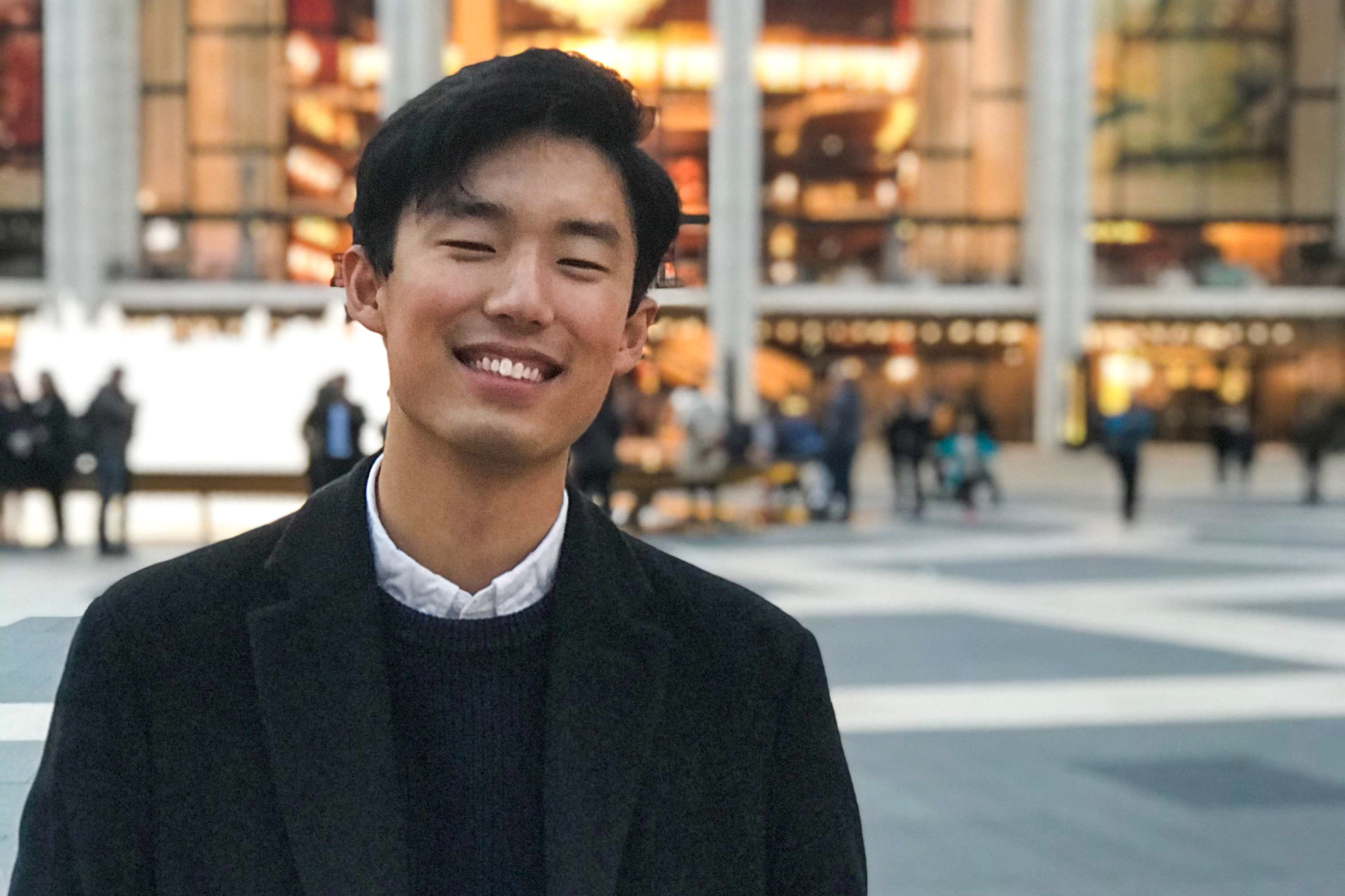 Hey, I'm Ye. I'm a self-taught designer from the suburbs of Michigan, currently working at Betterment in New York City.
I originally planned on going to law school after graduating from New York University in May 2017, but realized that it was just not for me.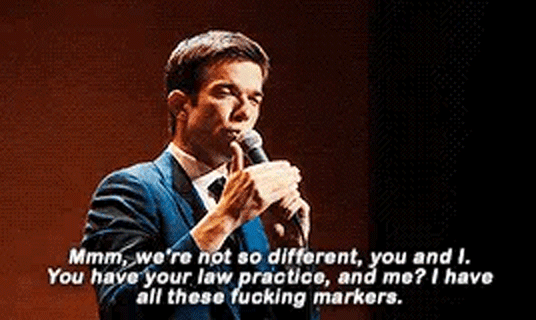 So during the summer after graduation, I decided to teach myself design. After a couple months, I was able to land a product design internship at Oak Studios in August 2017. After that, I started my first full-time role at Meetup. Fast forward to today, I'm now at Betterment, designing easier ways for people to manage their cash.